Introduction to the Association
The International Ontopsychology Association (I.O.A.) is a cultural, autonomous, apolitical, non-profit and non-governmental organization (NGO).

The Association promotes training and research in accordance with the theoretical assumptions of Ontopsychology as the knowledge of basic rationality encompassing all disciplines of functional phenomenology for human beings.

The aim of the Association is to implement initiatives for developing a cultural and psychological disposition to understanding and activating this knowledge, which in the various areas of human work in which it is applied, has proven to be a problem-solving instrument.

From medicine to physics, from philosophy to economy, the Association's activities promote training founded on values of full humanism. The aim of IOA's activities is to deliver a new model of pedagogy and to offer authentic training to operators and social leaders who work for the development of the civil and social structure.

This is why the main IOA's commitment is to set up training centers leveraging an eco-biological approach, to promote the sustainability of economic and environmental development.

This model of pedagogy has proven to be successful and effective worldwide for over 30 years across each culture. This is possible because such model is based on universal and perennial values of the human being as well as on the specific values of the local populations.

In compliance with the principles laid down in the Charter of the United Nations and with what is set out in its own statute, the Association promotes and supports projects which contribute to the achievement of the Sustainable Development Goals (SDGs), founded on the commitment to making the right to development a concrete reality for every individual.

Ontopsychology Presentation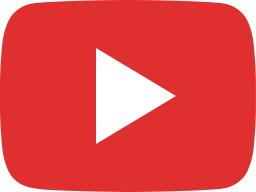 Il metodo ontopsicologico dell' Acc. Prof. Antonio Meneghetti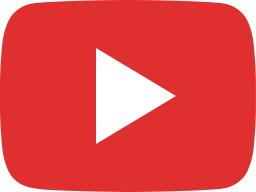 Antonio Meneghetti - In Sè Ontico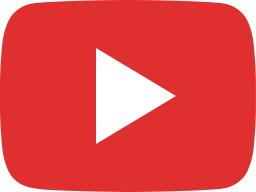 Ontopsicologia - Antonio Meneghetti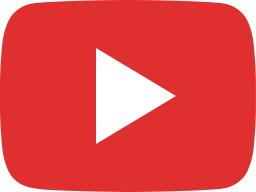 Int. Ontopsychology Association: Round Table on Civilizations in Progress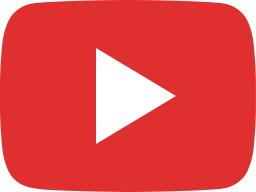 AIO Oral Statement United Nations Geneva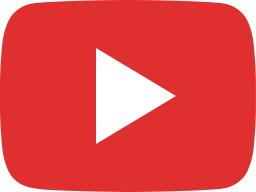 BRIC Conference by Int. Ontopsychology Association at Palais des Nations